---
It's been an exciting month at Jennie Adams Teaching and Learning with the launch of the 'Curiosity Club' - providing small group sessions for curious learners. The club sought to inspire inquisitive minds and provide an environment for children to develop a passion for asking questions by exploring, being brave, bold and curious! The club also helps to keep young minds sharp and combat holiday learning loss.
It's no secret that children learn best when they are totally engaged in an activity or experience.
If children can have a great time with fun games and activities that have lashings of learning opportunities thrown in too, then it's a win-win in my book!
Each Curiosity Club is themed and our 'Science Sizzler' definitely went off with a bang! Inspired by British Science Week, we explored the theme of 'Change.' The children participated in a number of investigations, discovering what happens when we make simple changes to materials.
The sun shone (you might even say it sizzled!) and laughter, fun and bucket loads of messy learning was had by all. We learned about the effects of emulsions by producing milky rainbows using milk, food colouring and soap.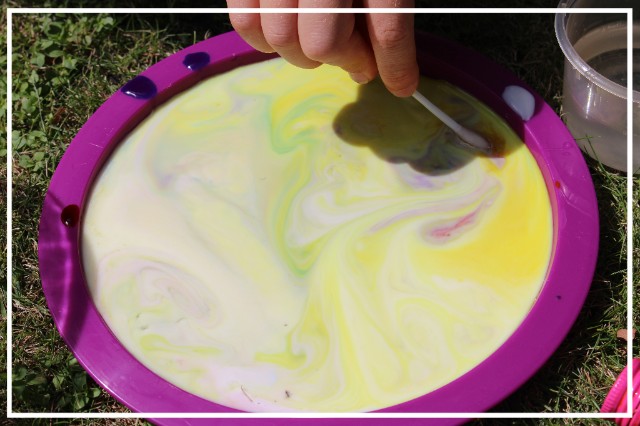 We explored states of matter and sound waves by making boogie gloop – a mixture of cornflour and water that acts as both a solid and a liquid in different circumstances.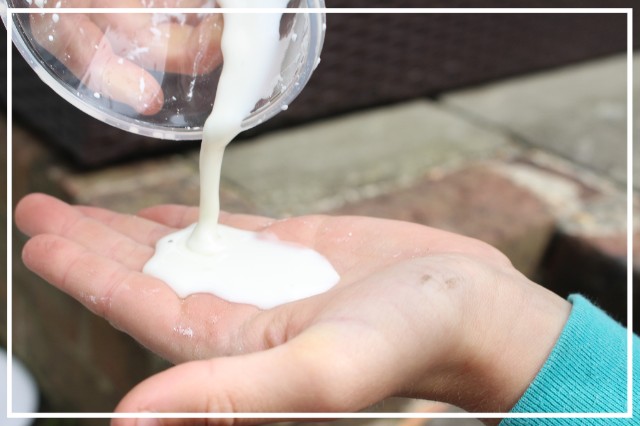 And finally, we created and marvelled at our own erupting volcanoes using simple ingredients that can be found in most kitchen cupboards – learning how chemical reactions can occur when you combine them.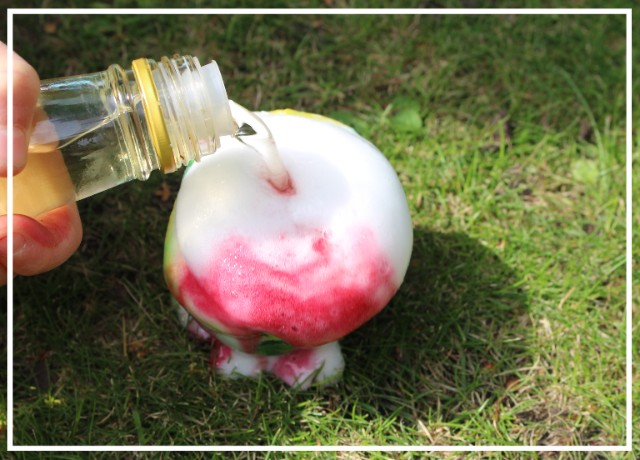 It really was brilliant to see the children full of awe and keen to share their discoveries. I hope they left feeling inspired (albeit a little messy!), with their heads full of questions and wanting to know more.
---
By Jennie Adams on 24th August 2017
---